ReSolutionRe.
The brand that gives space to your future
ReSolutionRe is a real estate company founded in 2013 and specialized in real estate brokerage and consulting services. Founded on the initiative of two professionals in the sector, Francesco De Luca and Massimo Liberati, after ten years of consolidation and growth on the Italian market, an important turning point comes with the creation of ReSolutionRe, the brand specialized in high-end real estate brokerage.
Thanks to the synergic activity of the two partners, to the deep experience gained in the sector and to a policy of customer loyalty, today ReSolutionRe is a company able to respond in a diversified way to the needs of those who want to invest in this sector.
Thanks to a deep knowledge of the territory, a national strategic coverage and a vast network of local consultants operating throughout Italy, today ReSolutionRe is able to offer the client a complete overview of the best real estate solutions available on the market, guaranteeing a strategic consultancy and operational assistance service for the purchase, sale and leasing of:
Residential buildings
Buildings for office, commercial or industrial use
High-street retail
Accommodation facilities
ReSolutionRe offers the customer who intends to operate in the real estate investment sector, specialized services, for the acquisition and disposal of income properties, setting real estate transactions aimed at maximizing the yield of individual assets or real estate portfolios and identifying the most appropriate strategies based on the different needs of investors. Specific knowledge of the reference market allows ReSolutionRe to assist Clients in all phases of the process:
Looking for the property
Analysis of the feasibility of the operation
Renegotiation of leases
Marketing omitted to income funds or private portfolio
In a growing market there is room for everyone, while in times of crisis space must be conquered day by day.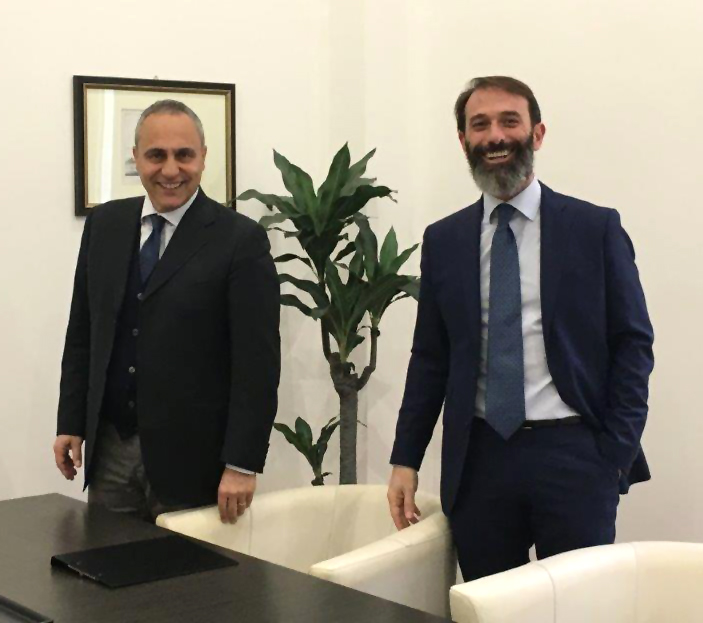 Francesco De Luca and Massimo Liberati are members